Bonnets for Children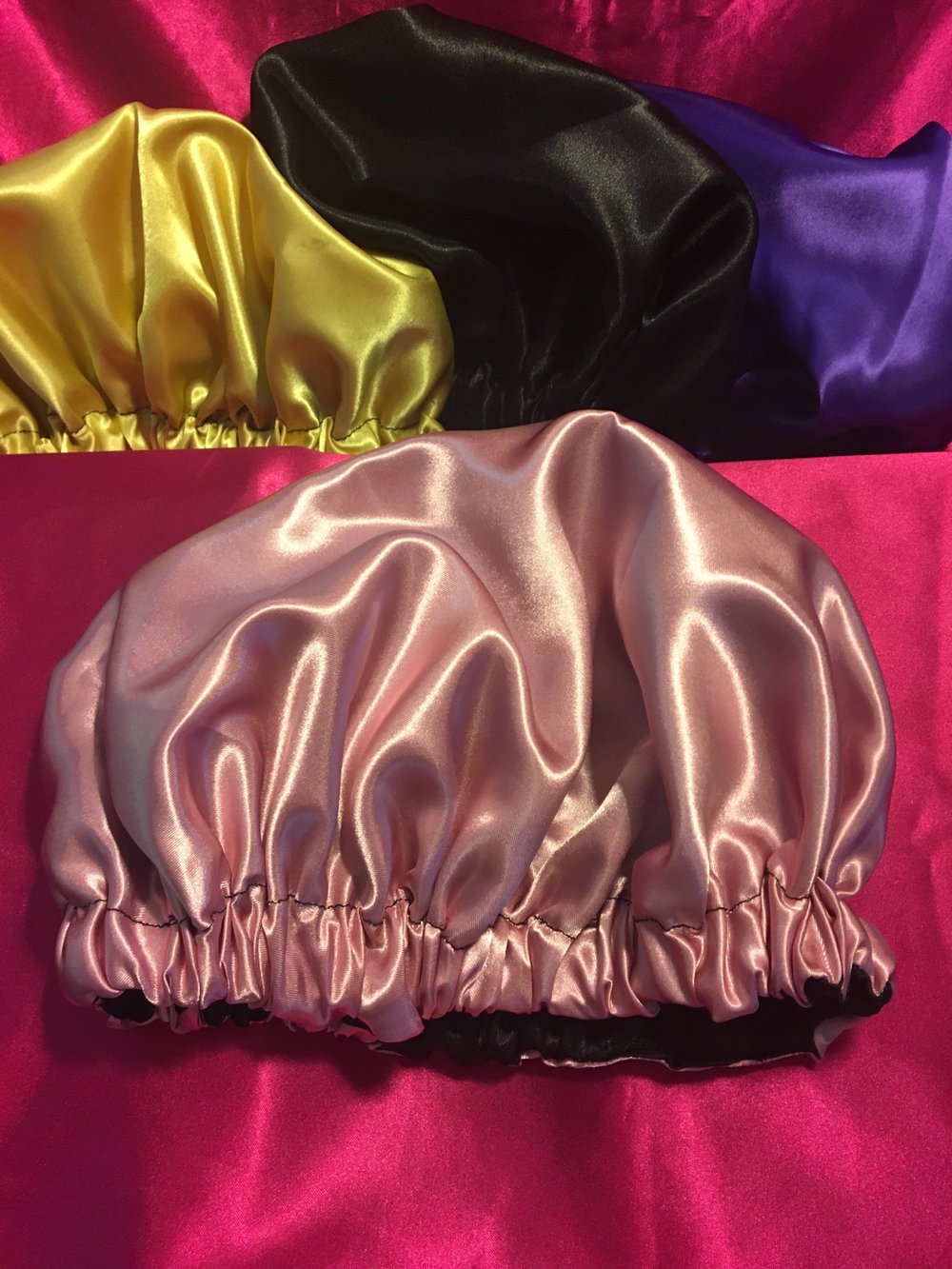 PLEASE READ
*PLEASE ALLOW 10-15 BUSINESS days for your shipping notice & tracking number to arrive via the email provided.
These are handmade items and your patience is appreciated.
Satin lined, reversible bonnets for children. All made with a black satin lining. Toddler (T) & youth (Y) size options available. Some prints are pictured above.